Orthodontics for Children & Adults in the Upper East Side, NYC
At Eastside Orthodontics, we believe in making your comfort our top priority. We offer treatment plans customized for every patient with gentle, comfortable care. Our orthodontists are highly trained in the latest orthodontic technology and strive to educate our patients so that they can make the best informed decisions.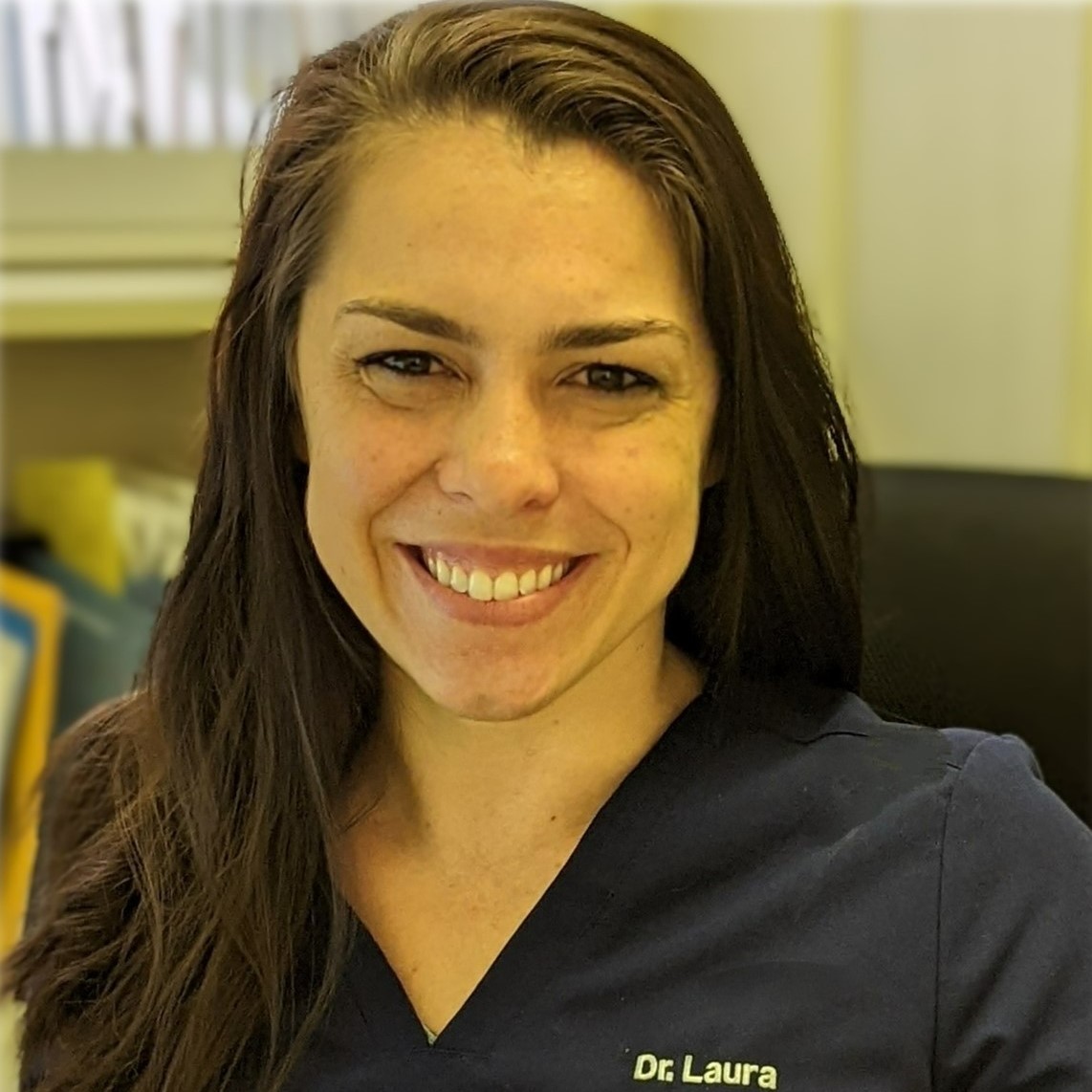 Dr. Laura Edwards
Dr. Laura Edwards is thrilled to be a part of the team at Eastside Orthodontics! Dr. Laura completed her Bachelor of Science degree in Biomedical Engineering at the University of Virginia and her dental degree at the University of Pennsylvania. She completed her post-doctoral residency in orthodontics and dentofacial orthopedics at New York University, and she is a Diplomate of the American Board of Orthodontics. 
Dr. Laura grew up in West Chester, PA but has been living in Manhattan for over ten years and now considers herself a real New Yorker. When Dr. Laura is not creating beautiful smiles, you can find her enjoying all kinds of music around the city or relaxing at home with her husband and two dogs, Zoe and Carl.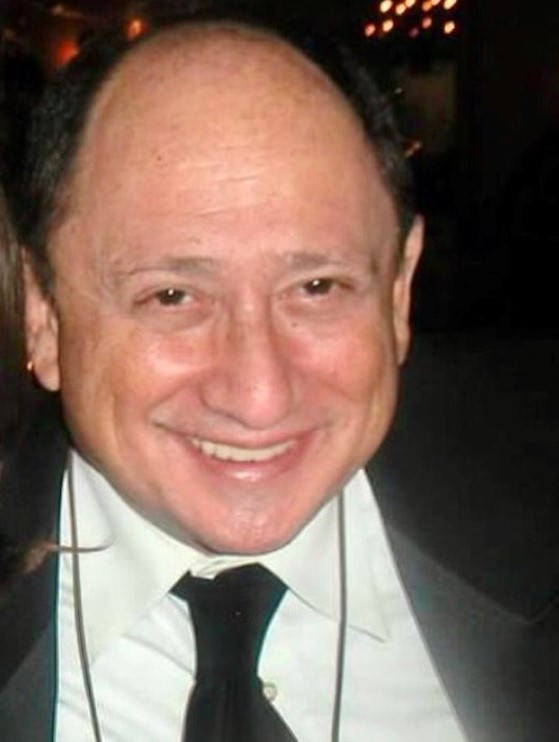 Dr. Elliott Moskowitz
Dr. Elliott Moskowitz is a recognized orthodontic clinician, educator, author, and editor in the United States and abroad. He has practiced orthodontics for over 42 years in Manhattan, NY and continues the longest family run practice in Manhattan since 1937 when Dr. Hyman Moskowitz established the orthodontic practice. The practice is currently treating the 3rd generation of patients.
Dr. Moskowitz is a Clinical Professor of Orthodontics in the Dept. of Orthodontics at the New York University College of Dentistry as well as a visiting scholar at other universities in the U.S. and abroad. He is Director Emeritus of Orthodontics in the Department of Dentistry at Interfaith Medical Center where he coordinated orthodontic training for general practice residents and pediatric dentists. The proposed new orthodontic facility at NYU College of Dentistry which is under construction is being named after Dr. Moskowitz for both his accomplishments in orthodontics and dentistry and philanthropy.
Dr. Moskowitz is a Diplomate of the American Board of Orthodontics. He has published extensively in many orthodontic and non-orthodontic dental journals and has received numerous editorial awards for his editorial contributions. As Editor of The New York State Dental Journal, Dr. Moskowitz received "First Prize" for an editorial that was bestowed upon him in 2008 jointly by the William Gies Foundation and the American Dental Education Association (ADEA).
Dr. Moskowitz's focus is on the efficacy and efficiency of individual patient care and the evidence based information supporting such modern orthodontic treatment. He has both chronicled and participated in clinical investigations in an effort to assess the value of existing orthodontic protocols in early orthodontic treatment. He is a member of the Consortium for Translational Orthodontic Research (CTOR) at NYU College of Dentistry.
Along with the other orthodontists at Eastside Orthodontics, Dr. Moskowitz places an emphasis on individual and appropriate high quality orthodontic treatment for each patient
| Day | Time slot | Comment |
| --- | --- | --- |
| Sunday: | Closed | |
| Monday: | 10:00 am-6:00 pm | |
| Tuesday: | 10:00 am-6:00 pm | |
| Wednesday: | 10:00 am-6:00 pm | |
| Thursday: | 10:00 am-6:00 pm | |
| Friday: | 10:00 am-6:00 pm | |
| Saturday: | 9:00 am-2:00 pm | |